MITIGATE YOUR CLIENTS' RISKS WITH SECURE, COMPLIANT AND INTUITIVE PLATFORMS
Optimize your business performance while simplifying application management and amplifying threat protection
Create meaningful customer experiences, increase revenue, and mitigate risk
Banking and financial services organizations are rewriting their futures with digital—and opening the door to new services, customer touchpoints and operational efficiencies. A smart enterprise-wide approach to technology can help position institutions to deepen customer satisfaction and loyalty, drive long-term relationships and increase profitability in a shifting regulatory landscape.
Aspire's team of solution architects and experienced engineers provide technology solutions to deliver upon your organization's business transformation strategy and bridge the digital divide. We work closely with financial services and banking institutions to build highly-secure intuitive platforms to not only increase sales, but also better serve your customers with optimized performance and expanded capabilities—all while simplifying application management, reducing server footprint, and protecting against attacks.
Aspire delivers solutions and consultative professional services to:
Help secure banks and mitigate risk while maintaining regulatory compliance in financial services institutions
Get real-time visibility and high performance for trading data in financial markets
Improve business operations and increase customer loyalty with on-demand services
Transform the workforce and deliver outstanding digital experiences to your customers and employees in retail banks
Contact an Aspire representative today to learn more.
Blog
Cisco Business Collaboration Solutions Can Improve the Virtual Retail Banking Experience
Yanal Khwaz, Senior Consulting Engineer for Collaboration Solutions, Aspire Technology Partners Connecting Customers with Financial Services through Business Collaboration Solutions[...]
Blog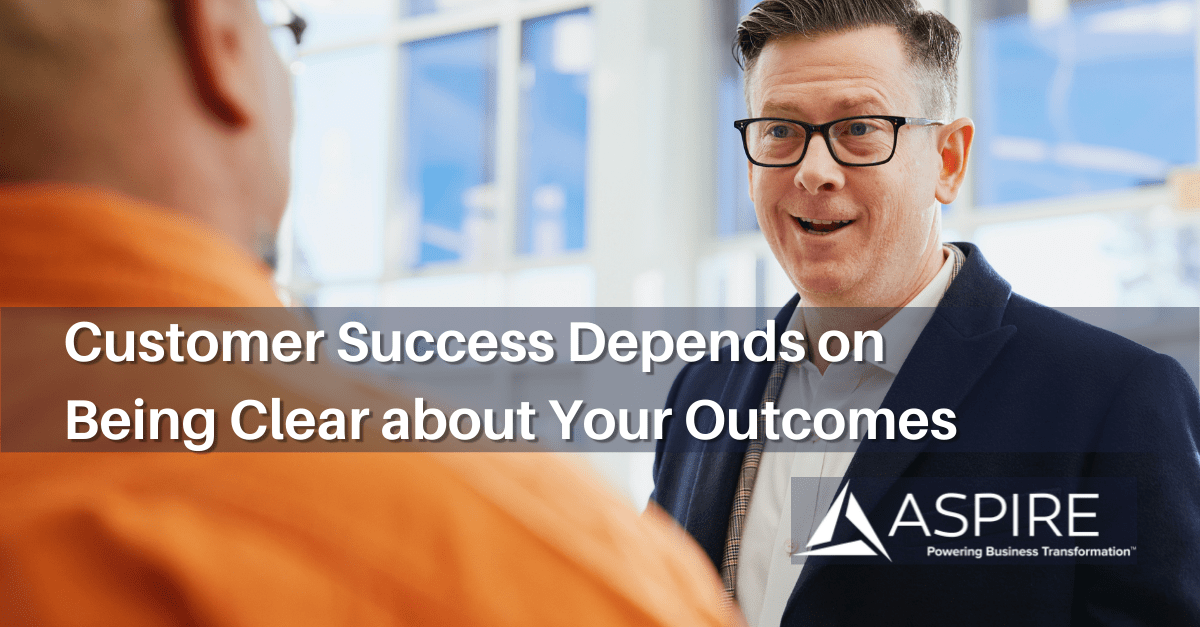 Customer Success Depends on Being Clear about Your Outcomes
By Amanda LaBrecque, Vice President of Customer Success & Lifecycle Services at Aspire Technology Partners Every company, including yours, is[...]