Digital Aspirations Podcasts
Digital Aspirations Podcasts
Technology Insights Driving Business & Education Transformation
Digital Aspirations in Business Podcast – Series 1, Episode 1
Top IT Priorities for 2020 (Part 1)
Digital transformation is an ongoing trend for many enterprises, but there are several key priorities for IT teams in 2020. In our inaugural episode of the Digital Aspirations Business Podcast from Aspire Technology Partners, host Doug Stevens interviews Kevin Leahy about the Top IT Priorities for 2020 and what you should be preparing for this year.
This is not a hypothetical discussion. We talk about the IT investment areas that are a focus for your competitors, partners, and peers today. It's important to establish a level set for the market to ensure you're doing the right things for your business.
Doug and Kevin discuss leading IT priorities for 2020 including data protection moving to the boardroom, cloud scaling, integration challenges and early workload decisions for cloud deployments, and internal IT management processes and making sure IT is enabling the pace of transformation.
Podcast audio link: https://anchor.fm/digital-aspirations-biz/episodes/Top-IT-priorities-for-2020-eat082
Listen to the Podcast
Digital Aspirations in Business Podcast – Series 1, Episode 2
Digital Aspirations in Education – Series 1, Episode 1
Digital Aspirations for Education Podcast discusses the transformation journey and the technology applications that empower our teaching and learning institutions towards a seamless digital transition. Aspire Technology Partners uncovers how Education can align technology initiatives to education outcomes that are going to deliver tangible impact to the Education leaders, Administrators, Faculty & Staff, Students, and educational institutions as a whole.
In this first episode, podcast host Jared Heiner, Aspire's Director of Education Innovation & Sales together with Lance Ford, Education Advocate from Cisco, and Brian Schillaci, Aspire IoT Specialist; share insights on what Internet of Things (IoT) means in Education.
Podcast audio link: https://anchor.fm/digital-aspirations-edu/episodes/What-does-the-IoT-Mean-for-Education-ebmmaf/a-a1nsa82
Listen to the Podcast
Blog
Do You Have a Business Continuity Plan to Combat Coronavirus?
Do You Have a Business Continuity Plan to Combat Coronavirus? By Greg Klausa, Collaboration Practice Director, and Josh Dolby, Senior[...]
Blog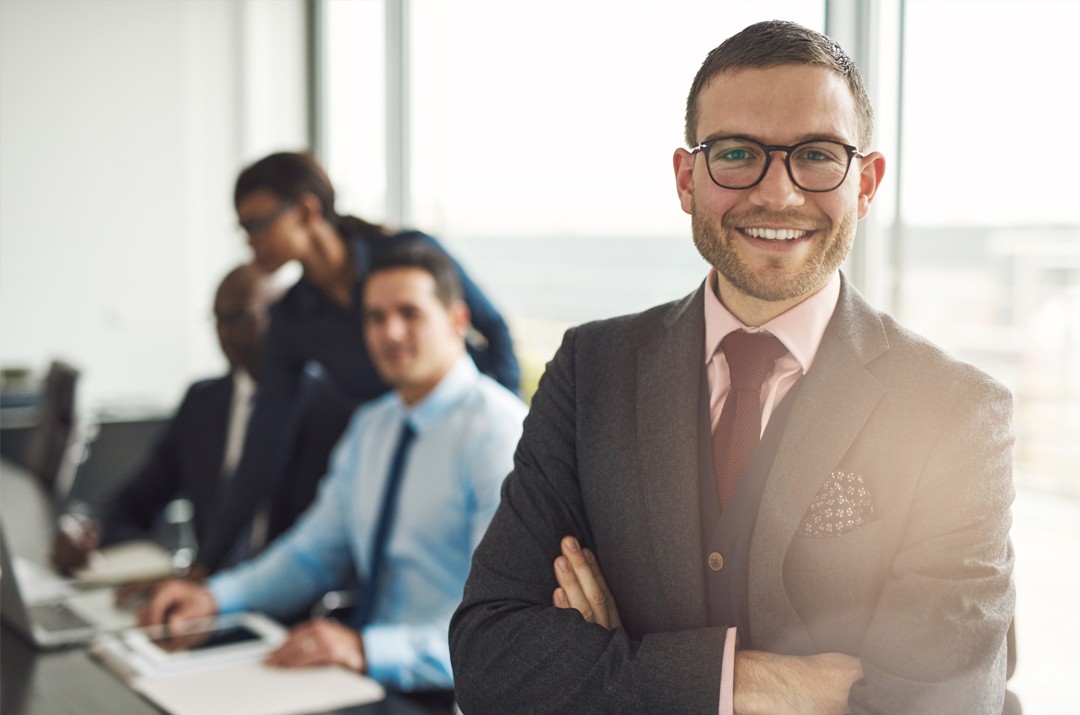 Managed Services: The CEO's Secret Weapon for Business Outcome Sustainability
Managed Services: The CEO's Secret Weapon for Business Outcome Sustainability By John C. Harris, President & CEO, Aspire Technology Partners[...]