Welcome to Aspire Careers!
Aspire is an industry-recognized solutions provider specializing in the delivery of robust, secure business infrastructure and managed services designed specifically to support and achieve the business goals of our clients. Solution designs are driven by an unwavering focus on transforming enterprise infrastructures into enablers of business value.
Aspire Managed Services leverage VIGILENS™, a unique platform combining intellectual property, proven methodologies and leading technologies, to ensure the performance, availability and security of our clients' infrastructures and business-critical assets.
Headquartered in Eatontown, New Jersey, Aspire is focused on serving the northeast and mid-Atlantic regions with local operations in Mount Laurel, NJ; Conshohocken, PA; Albany and White Plains, NY; and Cambridge, MA.
Our growth means exciting career opportunities for talented professionals in engineering, sales operations, and other vital areas. Aspire offers competitive compensation and benefits, excellent training and a dynamic work environment.
Blog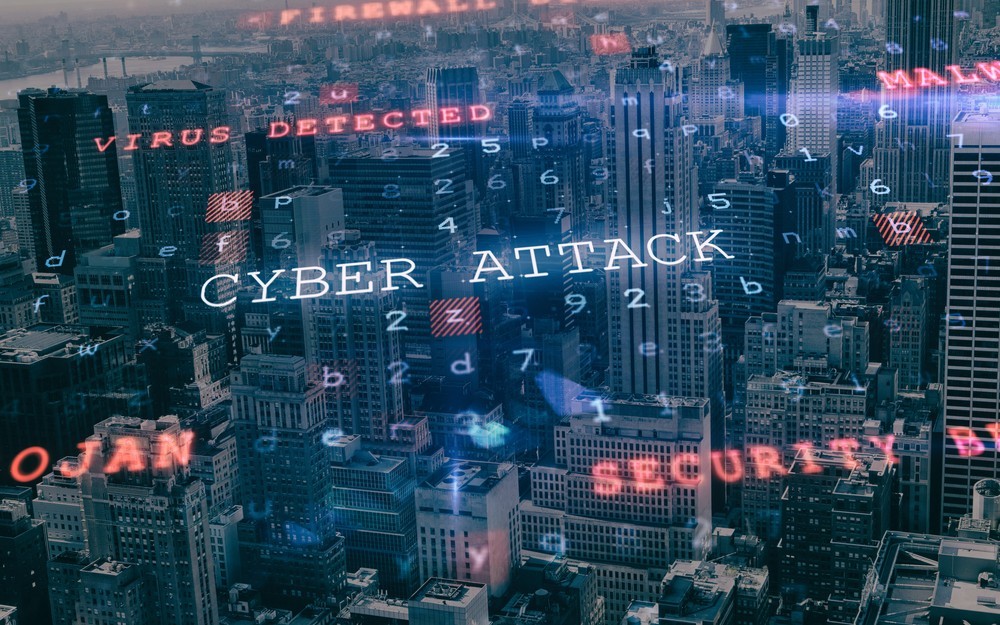 How to Defend Against the Latest SamSam Ransomware Attacks
On December 3, 2018 the Department of Homeland Security (DHS) and FBI issued an alert for SamSam ransomware also known[...]
Case Study
Blazing a Trail Toward the Future of Healthcare Delivery
A leading healthcare provider and a university joined together as partners to create a vision for a forward-thinking approach to[...]