INTEGRATE AND DRIVE SECURITY TO KEEP UP WITH EVOLVING THREATS
Make security your digital business enabler to improve cyber resilience and meet compliance requirements
Managing security at the speed of digital business
Digital business is changing the way in which technology and information are used in the enterprise. While supporting the company's digital strategy, IT and security leaders must carefully consider new threats and risks posed by this transformation. This trend requires a new approach, one where security programs evolve to become digital business enablers, rather than obstacles to innovation.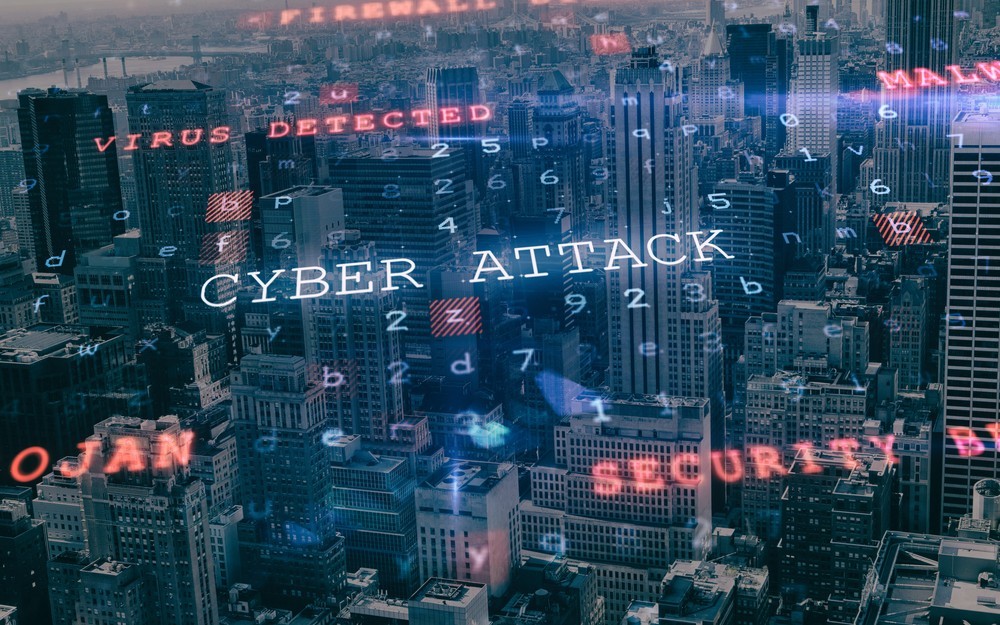 Helping you shape cyber security strategies
Aspire's security experts provide the experience and the practical solutions to help IT leaders address key challenges such as:
Framing IT risk and the value of security in business-relevant terms
Adapting security solutions to a complex and expanding technology environment
Incorporating globalization and cloud expansion into security strategies
Keeping up to speed with security threats that constantly grow in number and sophistication
Addressing the security skills gap
…and meet compliance requirements
Monitoring network traffic to identify anomalies that may be indicators of an attack
Detecting suspicious activity in devices connected to the network
Remediation of potential security issues
Implementing security best practices to maintain compliance with key regulations
Performing assessments and providing recommendations to address identified gaps
See how Aspire's Cybersecurity Readiness Initiative can
improve your cybersecurity posture.
We're your complete cyber security partner
Information security is now a business imperative, not just a technology issue. Aspire understands both sides of this challenge. We have the expertise to oversee the design of optimal solutions that further business processes and productivity while also keeping an ever-vigilant watch over critical assets.
Our security solutions begin with safeguarding data and permeate across IT domains. We develop solution architectures in which security is integrated at various layers across the enterprise, as opposed to bolted on after the fact.
We also protect privacy, and support policy and regulatory compliance controls. Using the network as a security platform keeps users and IT assets safe, while supporting evolving digital business processes.
Our cyber security solutions encompass:
Aspire provides industry-specific expertise to help transform your information security program from policy to action. Let us help you build a strategic security roadmap that will enable digital business, improve cyber resilience and meet compliance requirements.
Want to learn more? Schedule a free consultation today.
Featured Video
Let Aspire help you identify and mitigate threats before they affect your business.
Press Release
Aspire Technology Partners Achieves Recognition in CRN 2022 MSP 500 Security 100 List for Seventh Consecutive Year
Aspire Technology Partners has been named to the CRN 2022 Managed Service Provider (MSP) 500 list in the Security 100[...]