DELIVERING THE TECHNOLOGY EXPERIENCE FOR YOUR DIGITAL BUSINESS TRANSFORMATION
Digital Transformation Enabled by Technology and Services from Aspire
We rise to the commitment of delivering excellence to the markets we serve in the continuous
pursuit of a customer-first, relationship-driven standard in everything we do.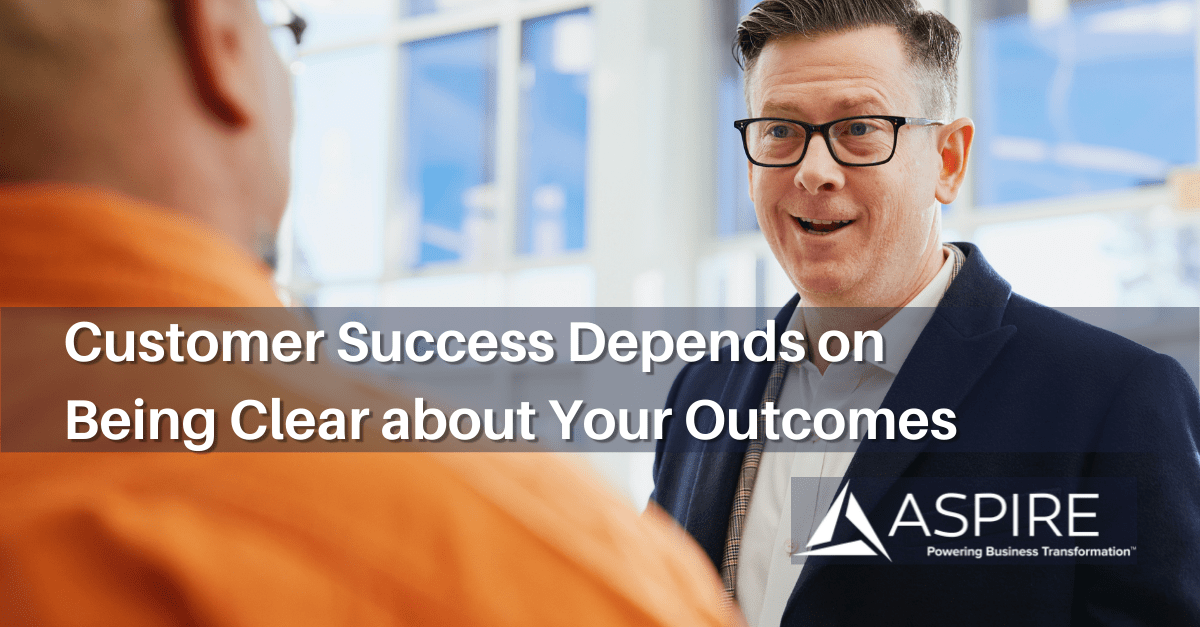 Blog
Customer Success Depends on Being Clear about Your Outcomes
By Amanda LaBrecque, Vice President of Customer Success & Lifecycle Services at Aspire Technology Partners Every company, including yours, is looking at ways to achieve successful outcomes with their technology investment. But that technology is changing rapidly and can be very challenging to understand and manage. Consider some of the latest technologies that companies in […]
Press Releases
Aspire Named to MSSP Alert's Top 250 MSSPs List for 2021
Aspire Technology Partners, a professional technology solutions and services company specializing in the delivery of digital infrastructure solutions and managed services, announced that it has been named to MSSP Alert's Top 250 MSSPs list for 2021, published by After Nines Inc.
Arrange for a non-obligatory consultation with our solutions professionals today.
Schedule a call