ENSURE THE AVAILABILITY, PERFORMANCE, AND SECURITY OF YOUR IT INFRASTRUCTURE
Liberate your IT team from routine tasks—and focus on your organization's more strategic initiatives
Managing your day-to-day operations, as an extension of your IT organization
Aspire Managed Services provide end-to-end management of your technology environments. Operating from Aspire's purpose-built 24×7 Network & Security Operations Center (NSOC), our experienced analysts and engineers leverage the latest technologies and tools to ensure the availability, performance and security of your IT infrastructure. Our team acts as an integrated strategic asset for your organization, providing technical expertise, operational consistency, and scale. We enable more efficient use of limited IT resources, freeing your team from mundane operational tasks to focus on more important business initiatives.
Aspire Managed Detection & Response (MDR)
Next-generation managed security services that deliver 24×7 Visibility, Threat Detection, and Response capabilities across cloud, network, and endpoints in one integrated solution.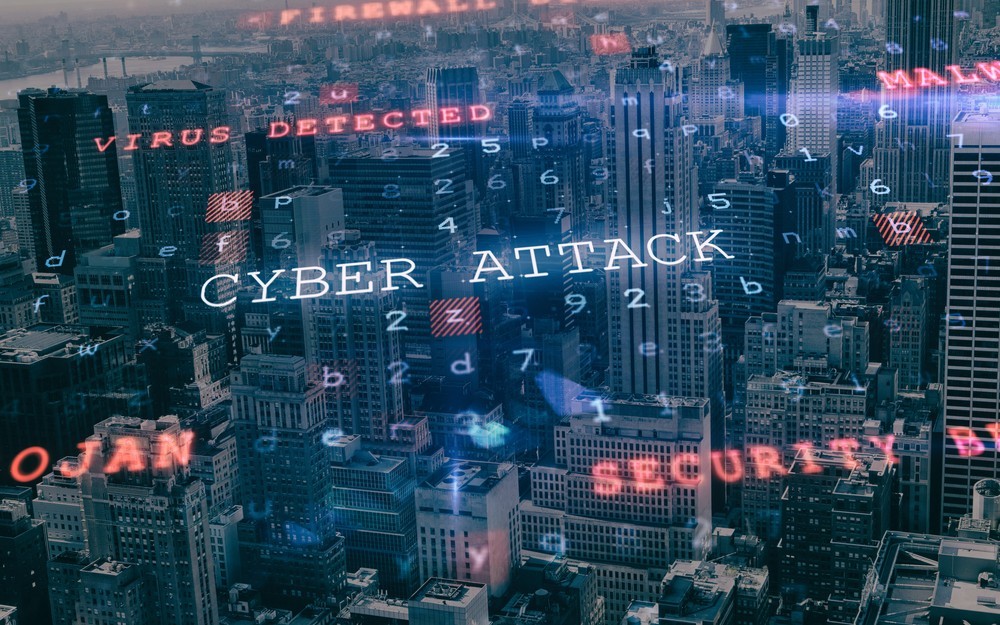 Managed Security Services
24×7 Security Event Monitoring, Correlation, Analysis, and Incident Management including Device Administration and on-going management
Managed Collaboration Services
End-to-end management of Unified Communications, Contact Center, Video Systems, and Voice Gateway devices supporting Cisco Collaboration platforms
Aspire Managed Services are powered by VIGILENS™, our unique platform combining expertise, proven methodologies, and leading technologies to establish visibility across your entire IT infrastructure.
The VIGILENS platform enables:
Asset discovery, 24×7 monitoring, event correlation, and alerting
Delivery of Aspire's deep technical expertise
An extensible architecture to easily turn-up additional managed services
Comprehensive reporting and visibility
A differentiated client experience
Want to learn more? Schedule a free consultation today.
Aspire is SOC 2 Certified
Aspire Technology Partners is SOC 2 certified. This certification shows that Aspire complies with one or more of the five trust principles set forth by the American Institute of CPAs (AICPA).
The SOC 2 certification is an extremely demanding undertaking. It represents a strong validation to the market that Aspire Managed Services are built upon and delivered leveraging industry best practices for security.
The SOC 2 reports are intended to meet the needs of a broad range of users that require detailed information and assurance about the controls at a service organization relevant to security, availability, and processing integrity of the systems the service organization uses for processing users' data, along with the confidentiality and privacy of the information processed by these systems.
Aspire Joins MSPAlliance®
The MSPAlliance Code of Ethics:
The MSPAlliance Cloud & Managed Service Provider's Code of Ethics & Conduct provides a clearly defined set of standards that every member agrees to adhere to. It covers key areas of their business, such as emsuring client confidentiality, avoiding conflicts of interests, and dealing with their clients in a professional manner at all times.
This written commitment separates MSPAlliance members from their competitors. As the only industry organization with this type of client assurance, it shows why businesses entruct the care of their systems to our members.
Blog
LOB POV: Working with a Managed Services Provider? Make Sure They Own Your Business Outcomes.
By Frost Schroeder, Emerging Technologies Executive for Aspire Technology Partners Like you, our sales organization needs immediate access to customer[...]