Zero Trust Virtual Workshop with Cisco and Aspire
Zero Trust Virtual Workshop with Cisco and Aspire
Thursday, February 3, 2022 | 10 AM – 2 PM (EST)
 Zero-trust has gained significant momentum in the past year. 70% of organizations consider a zero-trust framework following the massive shift to remote working and the new level of advanced threats to the business. We understand the importance of having a plan around zero-trust now more than ever.
Join us for a virtual hands-on workshop to learn how to simplify and accelerate your zero-trust adoption and take your security expertise to new heights. In this workshop, you will discover how to implement zero-trust to deliver results, integrate zero-trust into your daily workflow, uncover best practices you can use right away, and network with your peers to share strategies, techniques, and outcomes. Get excited as you dive right in and:
Understand the benefits of zero-trust
Engage in a hands-on lab exploring zero-trust use cases, including establishing trust of users & devices, adaptive policies, zero-trust network access, modern application access, and Secure Access Service Edge 
Experience innovative and proven ways to establish user trust and gain unparalleled device visibility 
Discover how to implement technology to accelerate zero-trust adoption
Learn how to overcome challenges and objections
Space is limited. Please register using the button below. We look forward to welcoming you. Registrations will close Wednesday, January 26, 2022.
Lunch will be on us. All confirmed registrations will receive a hand-delivered lunch from Panera Bread during our workshop!  
Blog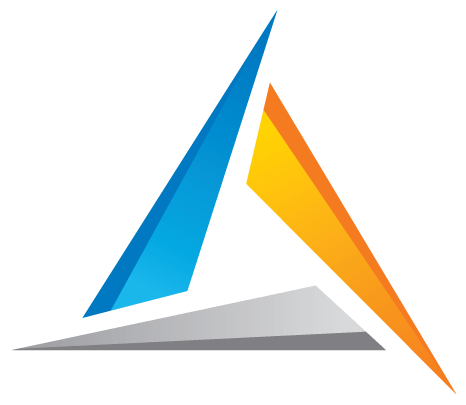 Zero Trust Virtual Workshop with Cisco
Zero Trust Virtual Workshop with Cisco and Aspire Thursday, February 3, 2022 | 10 AM – 2 PM (EST)  Zero-trust[...]